Welcome to The Worship Channel
It's Christmas, Let's talk about it…
Christmas Hope is America's only live nationwide Christmas Day talk show.
It airs beginning at midnight eastern time on a growing network of stations.  As the program enters its second year, co- hosts Don Hawkins and June Hunt will be sharing Christmas traditions and chatting with listeners and special guests throughout the early morning hours of Christmas Day.
But what's unique about Christmas Hope is the talking that happens off air. Christmas Hope offers listeners the opportunity to have confidential conversations with certified master life coaches who are standing by to take their calls and provide a friendly, comforting voice of Hope and encouragement in the night, at a stressful time of the year.
It's the only talk show of its kind.
"Now may our Lord Jesus Christ himself and God our father who loved us and by his grace gave us eternal comfort and a wonderful hope, encourage you and strengthen you in every good thing you do and say." – 2 Thessalonians 2:16-17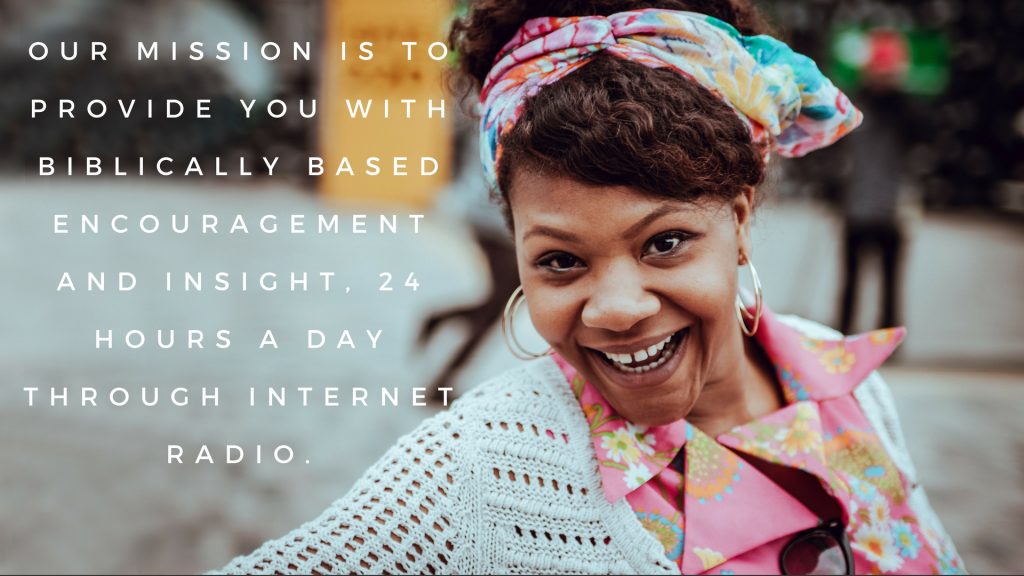 It's our prayer that the music we share and the programs featured will encourage you to live out your love for Jesus in practical and powerful ways.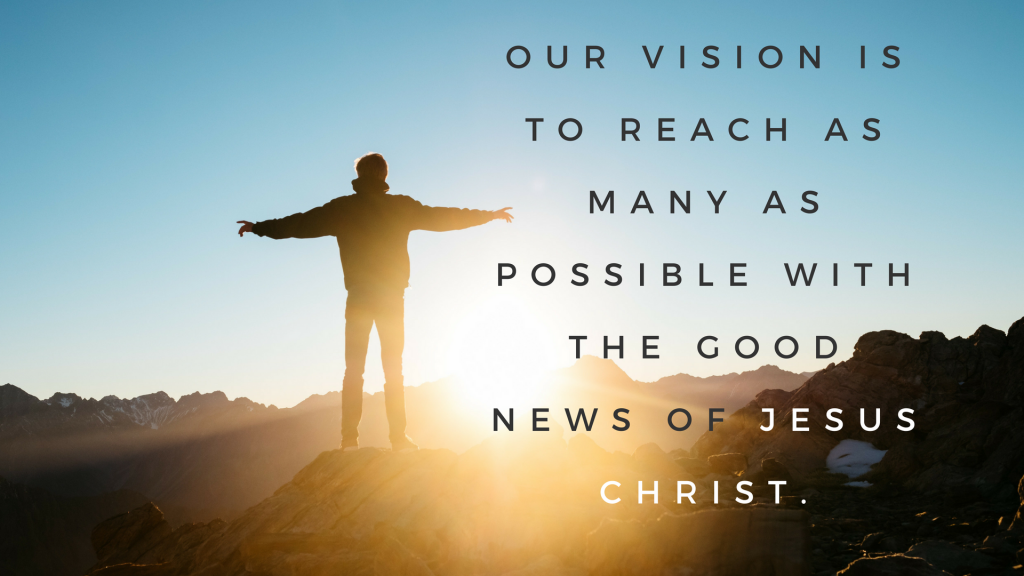 And to encourage and edify believers, including those serving in international ministries, with quality Christian music and sound biblical teaching and talk.
Please tell your friends and others about this new ministry.  Use social media and share with your contacts, especially missionaries and those in other countries.  

Also, please pray for the Worship Channel, that many will come to Christ, grow in Him and be encouraged through this worldwide outreach.