Welcome to The Worship Channel
As we near the end of what has been the hardest year for so many, Christmas Hope is desperately needed. This six-hour radio special, from midnight Christmas Eve to Christmas Morning, will provide encouragement and an authentic message of hope!
Click here to Join us for Christmas Hope
The vision of radio veterans Jim Glogowski and Don Hawkins, Christmas Hope will feature fascinating interview segments, live on-air call-ins, selected Christmas music.
Live broadcast airs 11pm central on Christmas Eve, 5AM on Christmas day, 10:30 AM – Christmas day India Standard Time
Listen for hope-inspiring and positive Faith-based encouragement to many who are up feeling depressed, stressed out and hopeless. A team of trained life coaches will offer encouragement and insight to those who are calling out for help.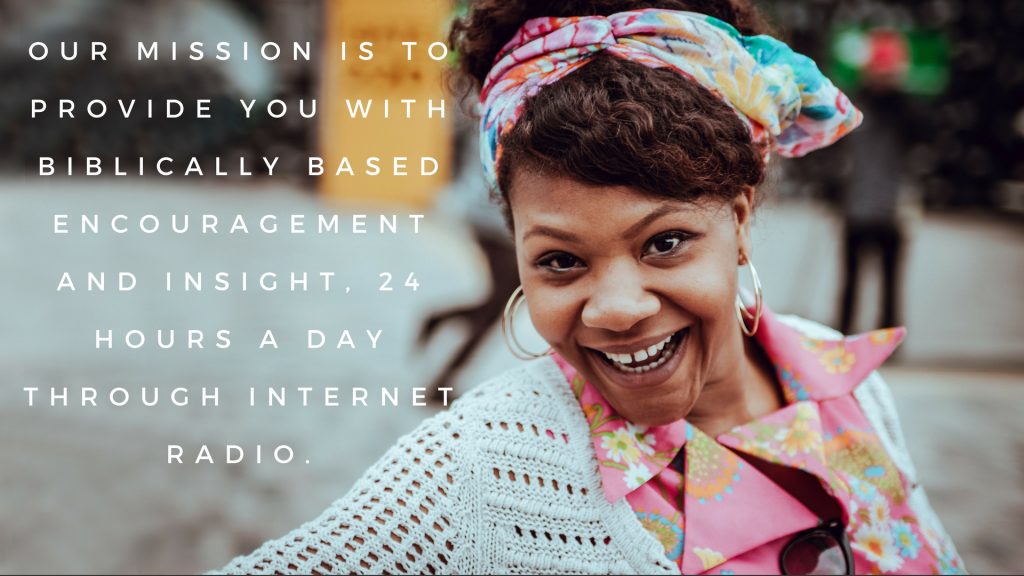 It's our prayer that the music we share and the programs featured will encourage you to live out your love for Jesus in practical and powerful ways.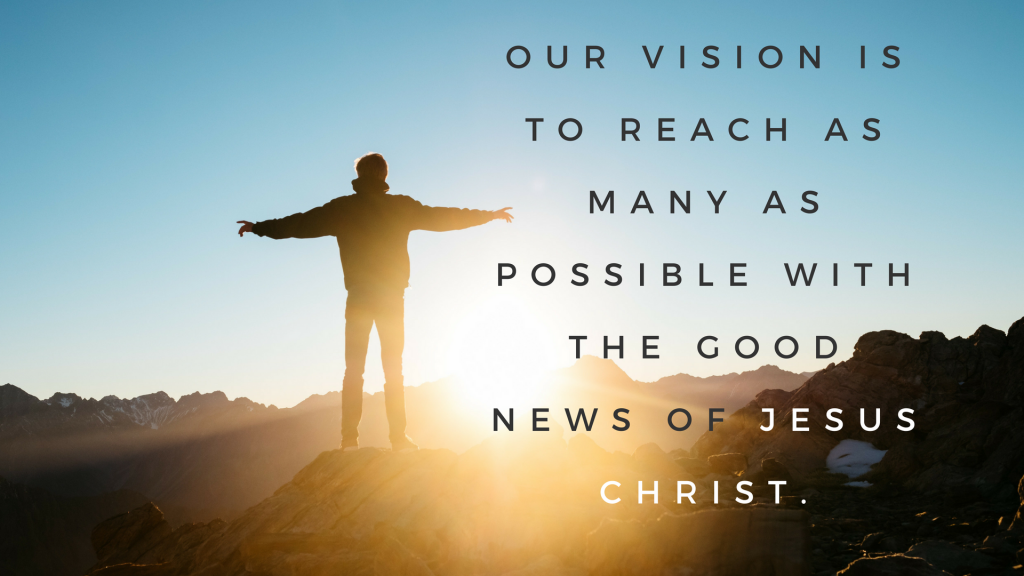 And to encourage and edify believers, including those serving in international ministries, with quality Christian music and sound biblical teaching and talk.
Please tell your friends and others about this new ministry.  Use social media and share with your contacts, especially missionaries and those in other countries.  

Also, please pray for the Worship Channel, that many will come to Christ, grow in Him and be encouraged through this worldwide outreach.