It's a new year and perhaps it's time to look over your 'To-Do' list and prayerfully transform it into a 'To-Don't' list so that you can take a first step toward avoiding or overcoming burnout.
In this Podcast Interview, Don Hawkins, President of Encouragement Communications and the General Manager of The Worship Channel talks with Ken Mitchell of Informed Radio about burnout at Christmastime. Listen for encouragement and Biblical Insight into how to beat burnout at Christmastime and all throughout the year!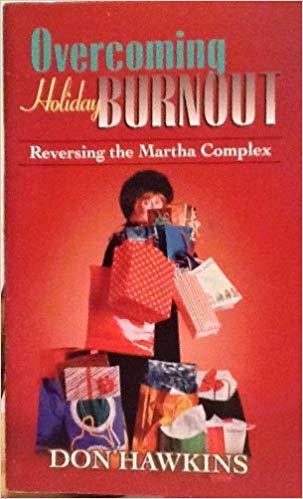 To request a copy of the free booklet Overcoming Holiday Burnout – Reversing the Martha Complex that Don mentions in this conversation, click here to provide your name and address.
We will send you a copy free of charge.